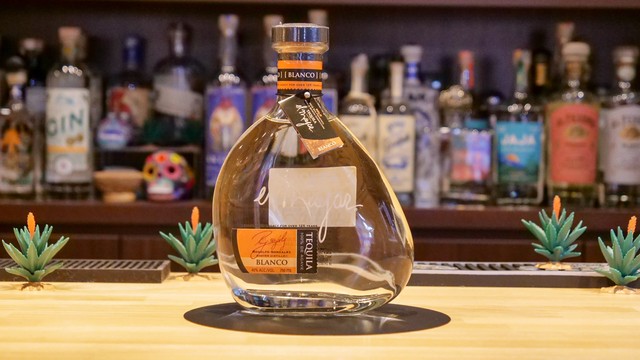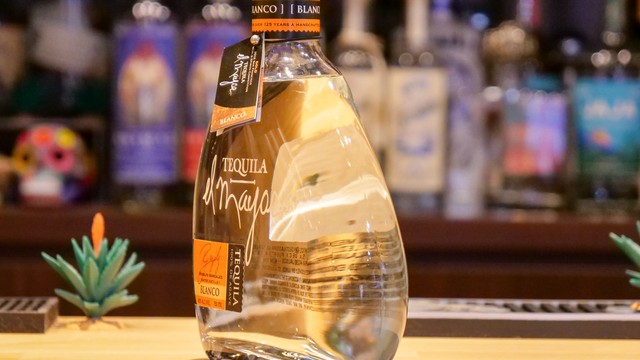 エルマヨール ブランコ
*This item will be delivered on 9/21(Tue) at the earliest.
Japan domestic shipping fees for purchases over ¥25,000 will be free.
Shipping fee is not included. More information.
|アルコール度数:容量| 40%:750ml
|蒸留所| Destiladora Gonzalez (NOM-1143)
|原産地| ハリスコ州/ロスアルトス地方


『商品説明』
色は輝きのある透明、香りは華やかで味わいは軽くアガベ特有の香ばしさとスパイシーさを感じさせるエルマヨール ブランコです。
ストレートだけでなく、ロックで楽しめます。

個性的なボトルシェイプ型です。
This shop sells alcoholic beverages. Drinking under the age of 20 is prohibited by law.
Add to Like via app
Reviews

(0)

Shipping method / fee

Payment method